Junior Member
Join Date: Sep 2012
Posts: 6
Newbieish
---
Hi all.
Me and the Mrs have just been offered an 06 C max 22k 1.6 petrol poverty spec from the father in law...........and have decided to go for it. Collect tomorrow
I love Fords, have always had them, and at the moment have an 11 plate 2.5 Focus titanium and my pride and joy, a 1982 MK1 Fiesta. So am active on quite a few forums already.
The 1st thing I thought I,d do is join this Forum
2nd thing is getting insurance quotes, find out running costs/tax etc.
Will be adding a few extras to it over time and maybe some rear tints to keep the kids and dog cool in the sun.
Anyhoo, enough waffling from me.
I'm off to look through the forums to see what I can learn.
you'll find the 1.6 petrol has very short 5th gear ratio if you intend doing many miles at motorway speed




---
Richard
54 Plate 1.6 TDCI LX ~aspiring to be something else
Junior Member
Join Date: Sep 2012
Posts: 6
That's exactly why he's getting rid of it and staying with the C max, he's collecting a fully loaded 2.0 Titanium diesel 6 speed.
The Mrs should only be using it for local journeys, and uses my Focus for any other journeys (free fuel thanks to the company I work for).
Picking it up tommorow now and she's all exited
Will post some pics up of the fleet soon.
Junior Member
Join Date: Sep 2012
Posts: 6
---
Got it home and she loves it, have already ordered an I phone cradle,charging cable,12v-USB charger I'm going to hardwire and hide behind the dash, and some clear side repeaters with bulbs.
Booking it in tomorrow to get the rear window tints.
Am going to de-badge and remove all the dealer stickers and number plate plinths come the weekend.
She wants alloys but I want to get the steelies banded and roll it without the wheel trims. Has this been done on a Cmax before??
As promised some pics of the fleet.
Here's our new LX and the father in new laws Titanium.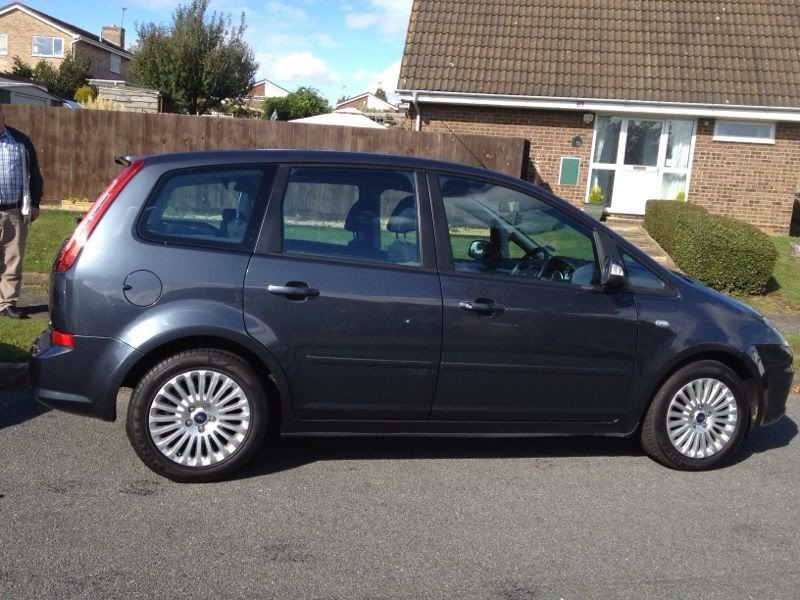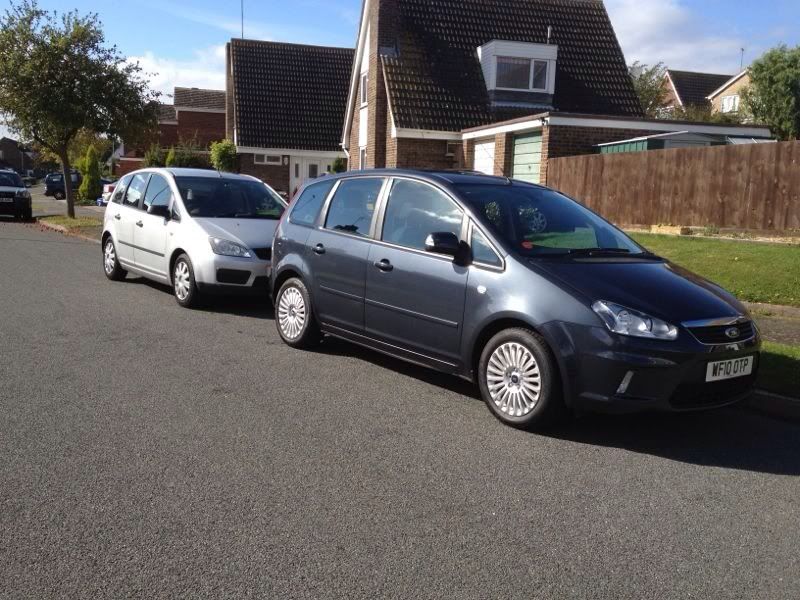 My Focus daily, clocking over 1k a week in this.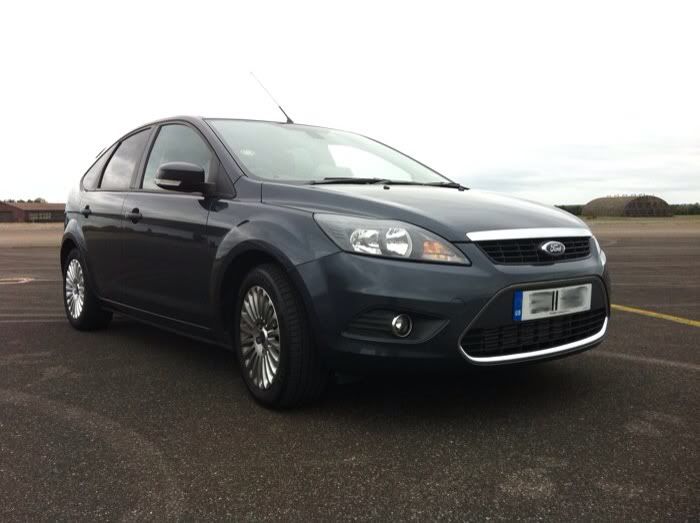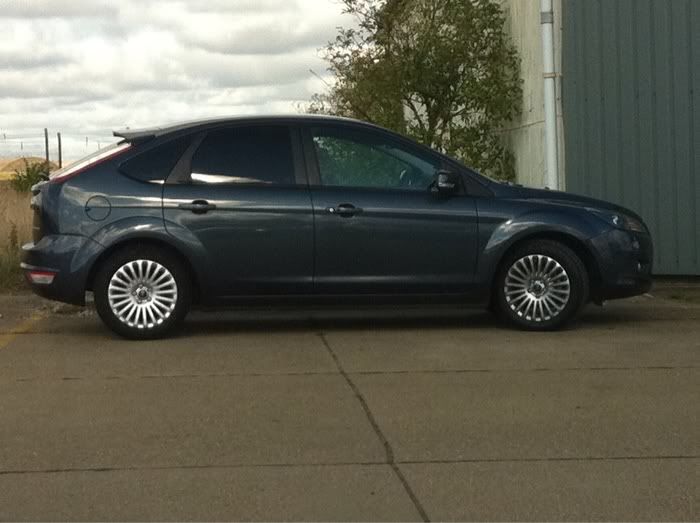 And my beloved Fez.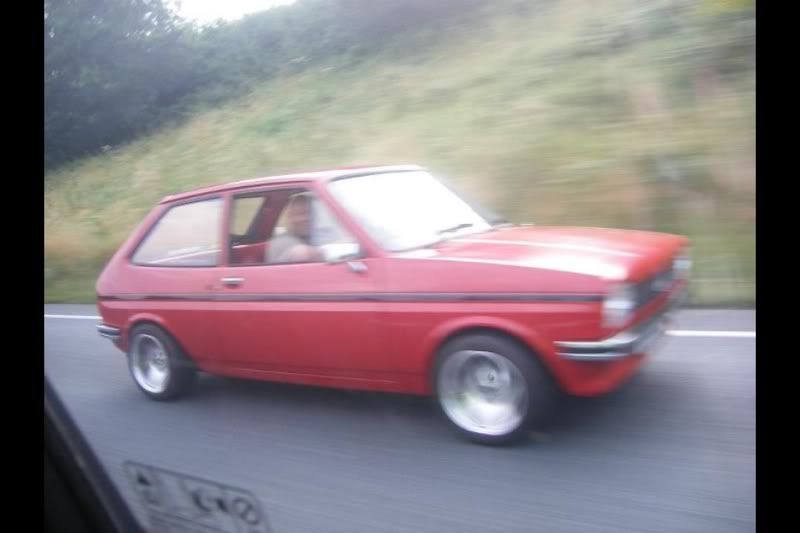 Will get some pics up of the LX after I've done a few mods and write up a how to on the hard wired cable.
Love these forums. Had a read through last night and all seem really friendly members and got some good ideas and inspiration.