Join Date: Aug 2009
Posts: 1
Hi - just purchased an 09 plate,3month old c max 1.6 zetec with 2k on the clock. Its an ex motability car and apart from a small scratch on the drivers side rear door is 'as new'.
Everything still seems very tight and current mpg is only showing at 32 - hope this improves. It will mainly be driven by my wife and she seems pleased with it which is the main thing.
I am looking to buy some interior mats - can antone tell me if the mats to fit this car are different from the earlier model - thanks - Jim
Senior Member
Join Date: Jan 2009
Location:
Posts: 250
Hello Jimbib - I thought I would welcome you to the site as I too have a 1.6 petrol, although not one as 'almost new' as yours. I can't comment on the mats, but I would be surprised if they were different. I always get about 33 around town, 43 on journeys and 37mpg in between driving hard. The car has been 100% reliable and very enjoyable.

Senior Member
Join Date: Aug 2008
Location: Durham
Posts: 304
hi Jim and welcome. I have just getting rid of my 1600 zetec max (even driving like Miss Marple couldnt achieve any more than 33 mpg !) Now have the 2.0 tdci *WOW* WHAT A MOTOR , the 1600 was still a good intro to the max for me though . I wish you many happy miles of trouble free motoring .
---
58 PLATE 2.0 TDCI ZETEC,
Senior Member
Join Date: Apr 2008
Location:
Posts: 1,190
Hi Jim and welcome.
There are some for sale, proper Ford ones on ebay that are the same as my 54 plate mats but with thenew logo on them and for well under £30.
Just put in "cmax mats" in ebay and they'll pop up!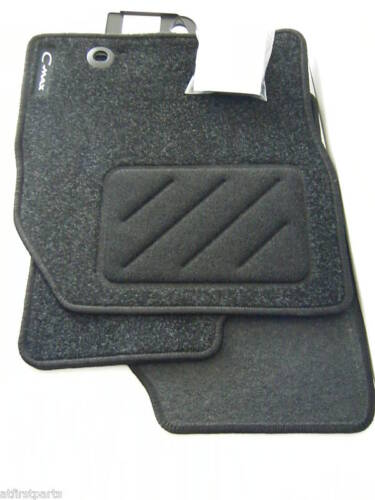 Edited by: lawe